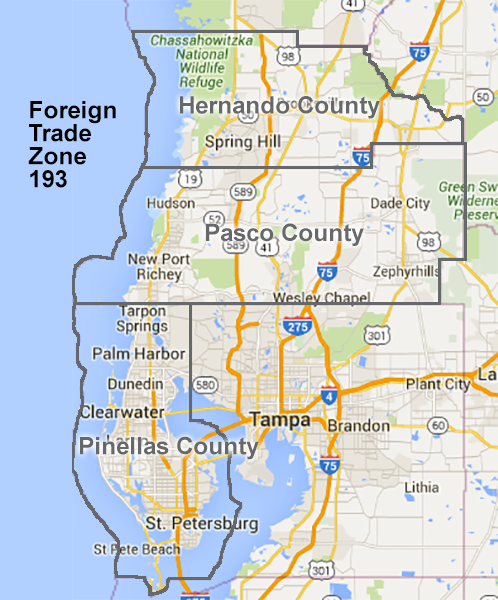 Florida's Foreign Trade Zone 193 includes Hernando, Pasco, and Pinellas Counties.
---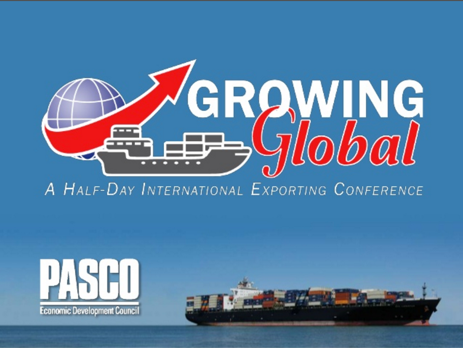 Click here for more information on Pasco EDC's Growing Global Conference for 2017.
Please click here to view the Growing Global 2016 International Exporting
Conference presentation on LinkedIn® SlideShare hosted by the Pasco Economic
Development Council.
---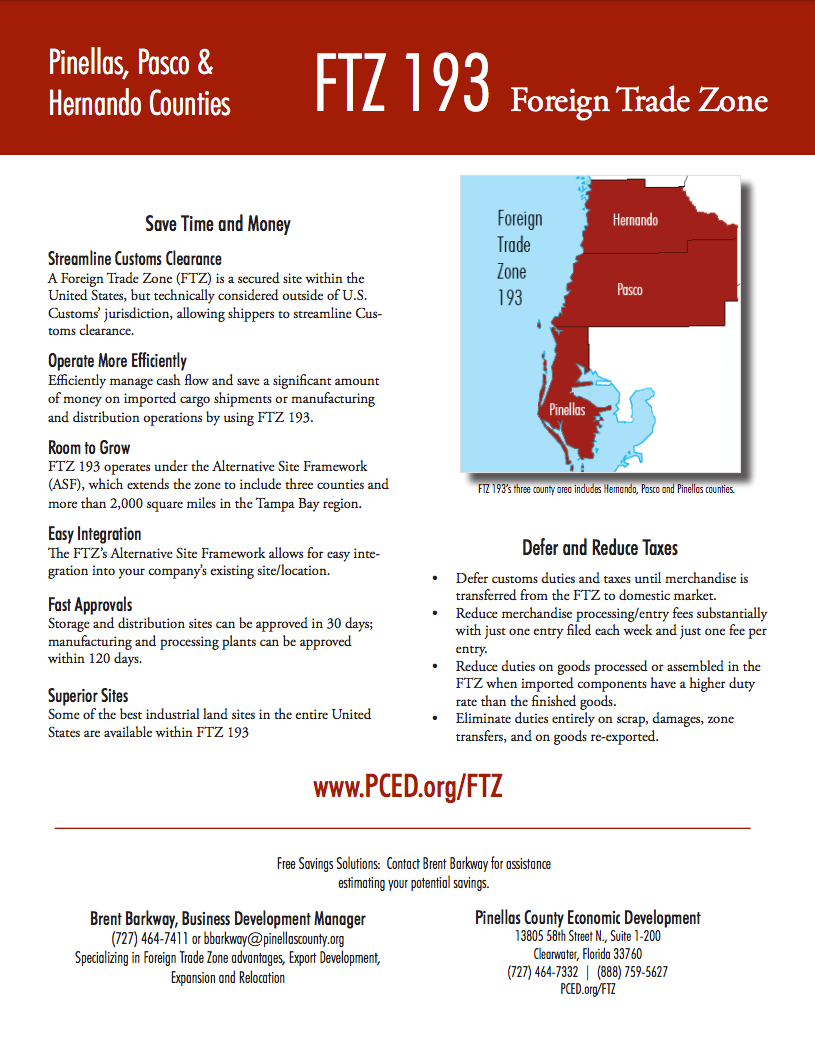 Please click here to download an important document
about Foreign Trade Zone 193
---
What is a U.S. Foreign Trade Zone?